Seychelles Tropical Islands for Vacations
What can be better than tropical islands for vacations? Only vacations in Seychelles. It is impossible to describe all the beauty of the local nature and the magic of a calm and peaceful life on the ocean shore. You should see and feel it yourself. We can only say that your vacation in Seychelles will be one of your brightest and memorable journeys in life.
The advantages of Seychelles holidays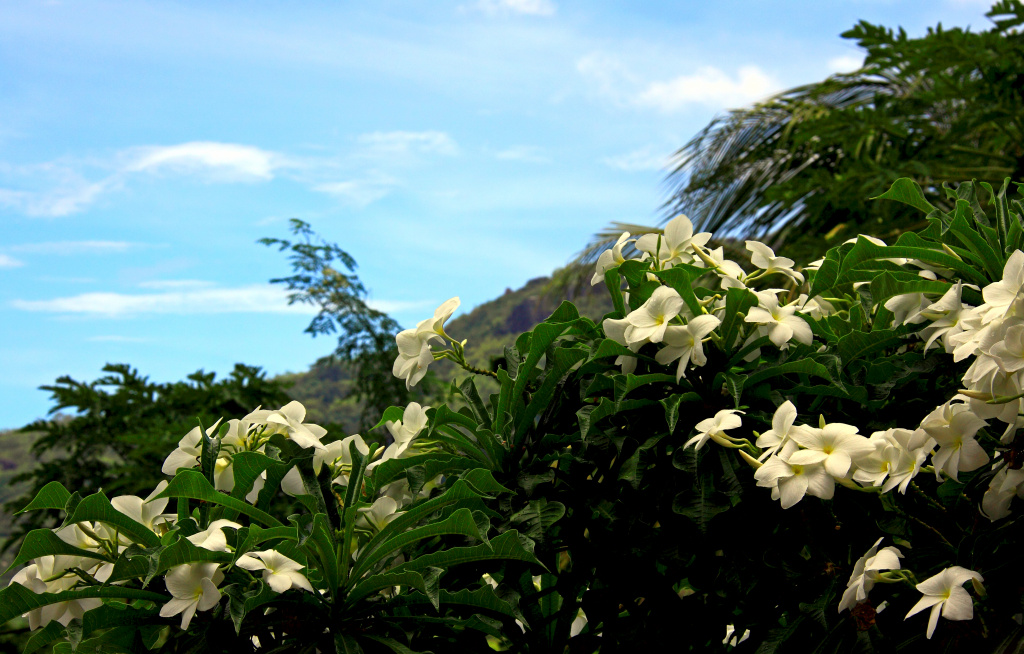 The reasons why people choose the tropical islands in the Indian Ocean:
• The ideal water and air temperature all year round – about 28 degrees – helps to enhance your health and immune system.
• There is no visa required to enter the country
• The unique flora and fauna, the biggest part of them includes endemic and endangered species.
• Seychelles is a safe travel destination thanks to a low crime rate. There are no dangerous sharks or poisonous insects.
• The unique underwater world that comprises more than 900 species of fish and coral s having different forms and sizes.
• Extremely delicious Creole cuisine, plenty of tropical fruits and veggies, a wide selection of ocean fish.


Things to do in tropical islands of Africa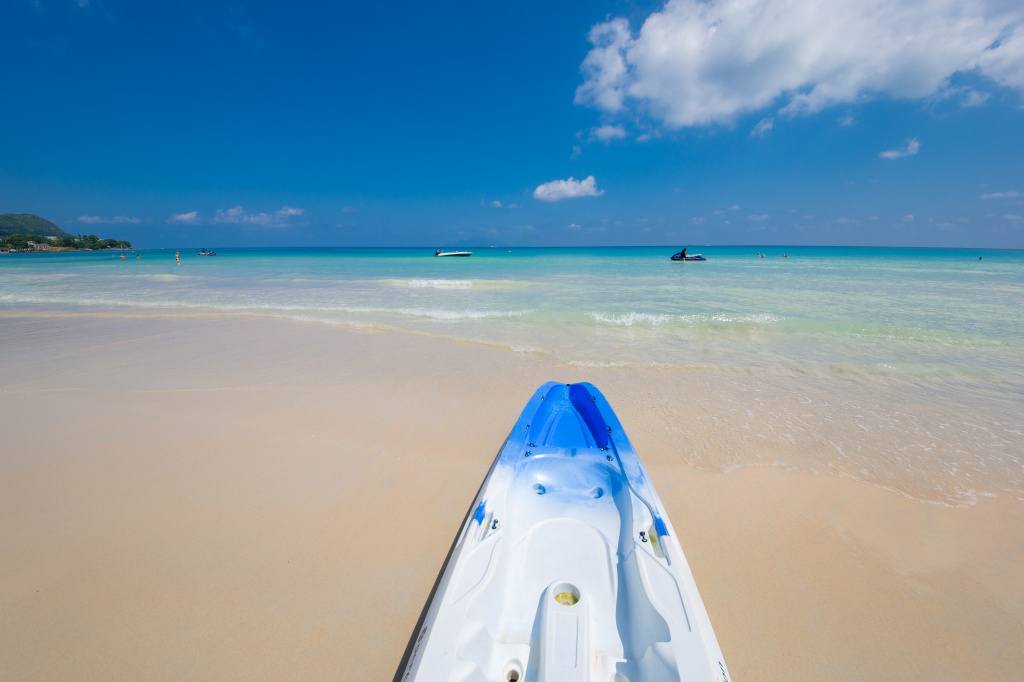 There are many popular watersports on Seychelles like:
• surfing;
• diving;
• snorkeling;
• sailing;
• fishing.

Do not miss the chance to explore the wildlife of the archipelago. There are many vacation spots on the tropical islands – go hiking, birdwatching, feed the giant tortoises
A beach holiday is an integral part of a journey to a tropical island.The archipelago offers over 80 different beaches, from popular well-equipped sandy beaches to wild secluded coves.
It's only up to you to decide which island to choose from the 33 inhabited ones. Mahe, Praslin, and La Digue are most popular, let them be the starting point of your search for the island for your dream. Then you will definitely return there to experience paradise again.