Water sports in Seychelles
The list of Seychelles activities is very long as many travelers come here not only for lounging on white-sand beaches. There is an abundant offering of water sports operators and you can rent equipment for diving, fishing or surfing almost everywhere!
Seychelles surfing
The beaches of Seychelles are not particularly famous for its high waves and that fact makes it perfect for the beginners. The best months for surfing are from May to October when the south-east trade winds drive stronger more consistent swell to Mahe and Praslin Islands. Other kinds of surfing, such as SUP-surfing, kite surfing and windsurfing are also popular in Seychelles.
Seychelles diving
Seychelles flora and fauna are amazing not only on land but also underwater. Diving is a great chance to explore the incredible world of the Indian Ocean. Even if you are not an experienced diver, you can try it here for the first time. On the islands there are many diving instructors who will conduct top-rated classes for you. The unique underwater world of colourful corals and fishes will leave you breathless with around a hundred types of corals, 900 types of fish, turtles and stingrays. The bottom of the Indian Ocean in Seychelles is one of the most interesting in the world.
The best places for diving in Seychelles are off the Islands of Mahe, Desroches and St. Anne. The best period for this activity starts in April and lasts till November.
Seychelles snorkeling
This type of activity is good for those who are not yet ready for scuba diving. Snorkel spots are almost everywhere in Seychelles: most of them are on Mahe, Praslin, Silhoutte, Curieuse and St. Anne islands with equipment rental from any hotel. The most favorable time for snorkeling is from October to January.
Seychelles fishing
Seychelles fishing is a great adventure for beginners and experienced anglers. The waters of the Indian Ocean teem with fish so there is no need to go far from the coast for a big catch. You can book a guided fishing tour fully equipped with the latest modern fishing gear. In Seychelles you can catch tuna, barracuda, dogfish and even blue marlin. Fishing here is good all year round.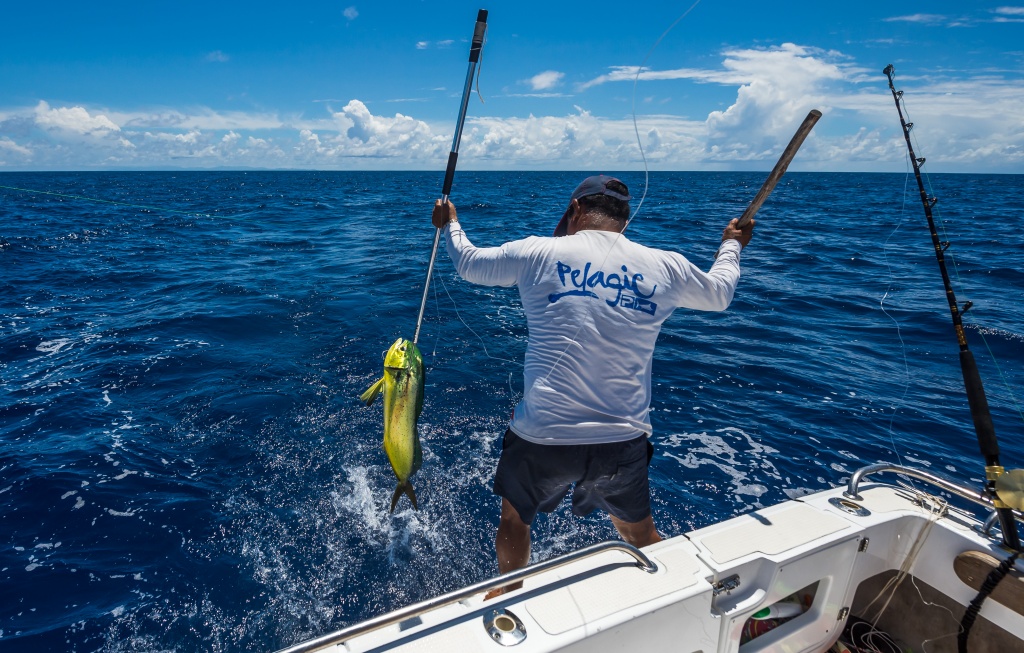 Seychelles kayaking
This kind of sport has lately gained its popularity due to its Eco friendliness. Kayaking is a great way to explore the most beautiful bays and enjoy the unity with nature. The best time for kayaking is from April to May and from October to November.
Seychelles sailing
Sailing from island to island you will enjoy pristine beauty and the witness the uniqueness of the Seychelles nature. This experience will be inspiring for all ages. It`s better to choose the inner islands for sailing to avoid coral reefs. The best time for sailing varies from December to March and from May to September.
For more detailed information about renting equipment, diving schools and excursions please contact Coral Strand Hotel reception. We are always happy to help you!